Management
Huseynov Ismayil Khalil
First Deputy Chairman of the State Customs Committee of the Republic of Azerbaijan
Lieutenant-General of the Customs Service
+99412 404-22-01
+99412 404-22-52
ismayil.huseynov@customs.gov.az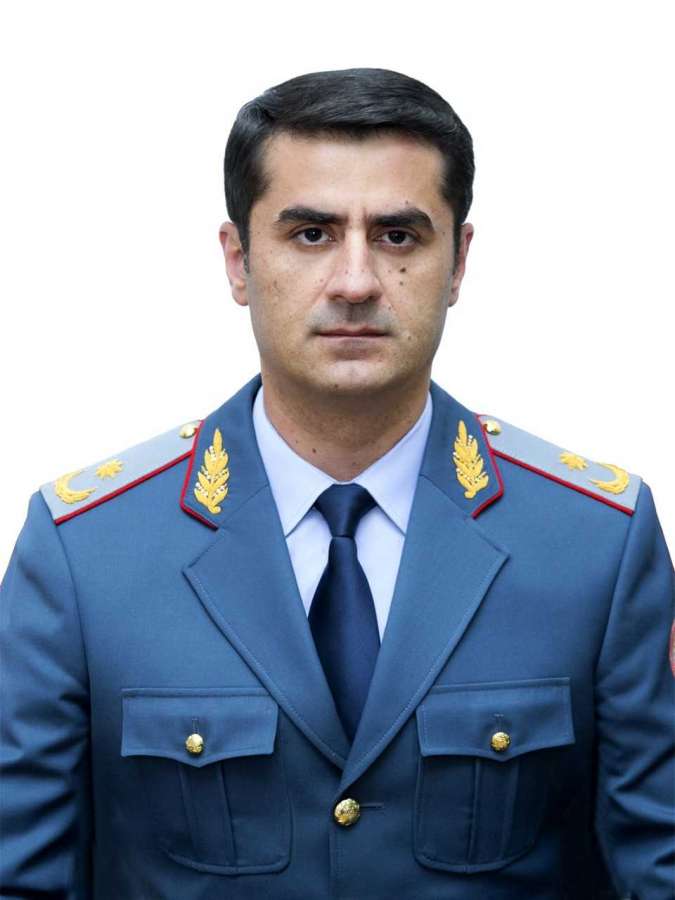 About information

Meeting Days:

Tuesdays of the II and IV weeks of the month
Ismayil Huseynov was born in 1974.
He graduated from the Faculty of Manufacturing Economy and Management of the Nakhchivan State University, with the qualification of economist in 1991-1996.
He has been working for the customs authorities since 1995.
In 1999-2000 he served in the Armed Forces of the Republic of Azerbaijan.
After completing his military service in 2001, he continued his service in the customs authorities and held various positions.
In June 25, 2018 he was appointed First Deputy Chairman of the State Customs Committee in accordance with the Decree of the President of the Republic of Azerbaijan.
Married, has 2 children.